Our mission
Pontera is dedicated to helping individuals retire with greater wealth and financial security. Founded in 2012, we work with Registered Investment Advisors (RIAs), Broker-Dealers, and some of the largest financial institutions in the country.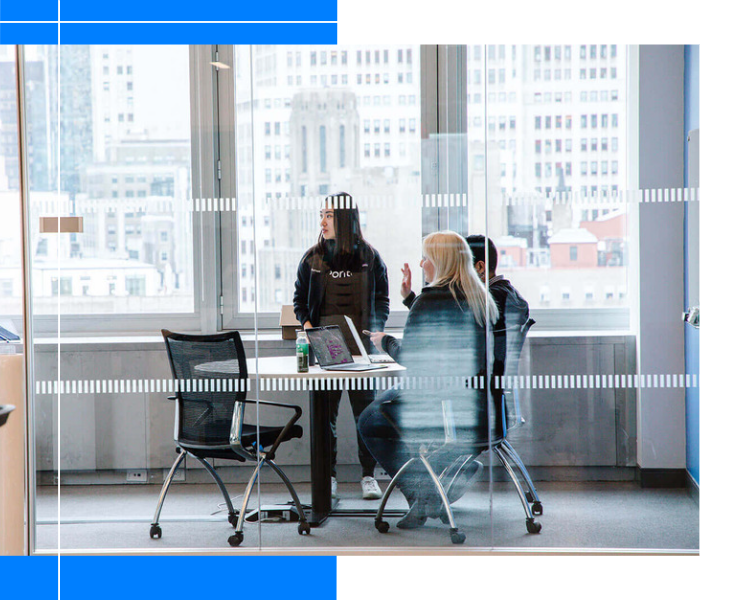 Our team
Pontera has put together a team committed to building solutions for age-old challenges. We are a diverse, customer-focused team of problem solvers, creative thinkers, engineers and financial services veterans focused on finding solutions that benefit everyone.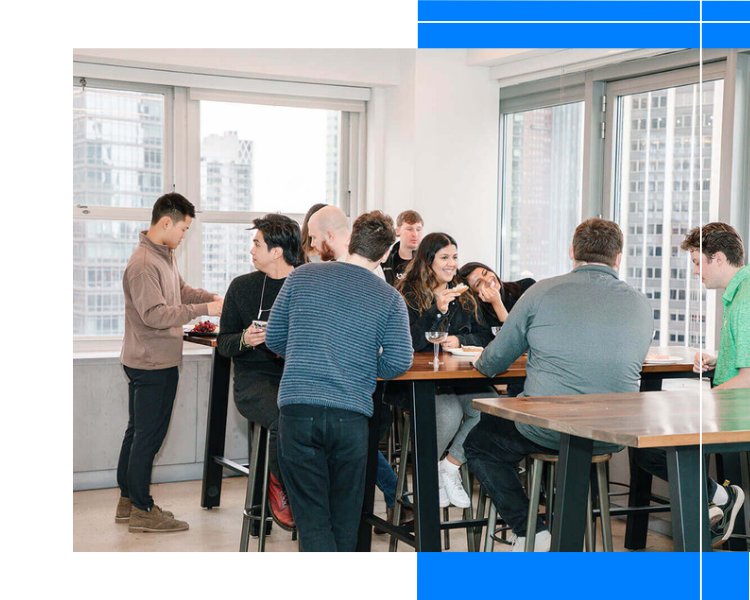 Our partners
Pontera has built partnerships with some of the largest firms in the financial services industry and major providers of wealth management software. We are open to new engagements that align with our mission to create better retirement outcomes.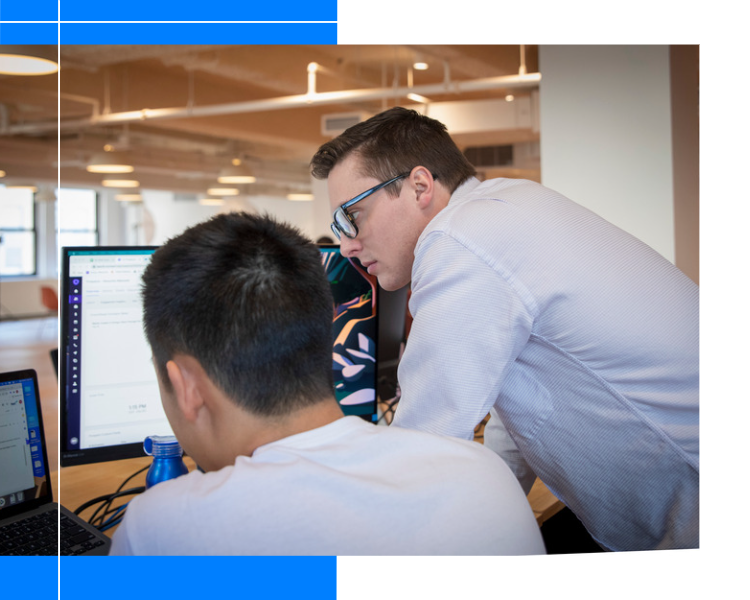 Join us!
We are growing and looking for remarkable talent to join us on our mission.