Enables prudent advice with complete plan information
Providing regular advice on ERISA covered accounts – or rollover guidance that increases the advisor's compensation – is fiduciary in nature, necessitating prudent investing with complete plan information. Pontera can help.
When providing regular advice on an ERISA covered account or rollover guidance that increases the financial advisor's compensation, the advisor must have accurate information regarding the ERISA plan's prospectus and fees to enable prudent investing strategies. However, advisors are often working with limited plan information, particularly when the plan includes Collective Investment Trusts (CITs). Relying on search engines can produce poor advice from inaccurate information and even complete misidentification of a CIT as a public fund.
What's more, as the advisor relies on their client to execute recommended allocations, there may be significant delays and changing market conditions that affect investment outcomes. Pontera helps by employing proprietary technology to gather and display complete plan information in a uniform view for advisors, enabling them to make prudent decisions and change allocations without requiring regular allocation homework from their clients.
Prevents accidental constructive custody
Accessing financial institution websites on a client's behalf can trigger the burden of constructive custody under Rule 206(4)-2 of the SEC Advisers Act. Pontera can help.
Many advisors seek to remove the retirement saver's burden of managing 401(k) and other held away accounts by instead logging into financial institution portals on the client's behalf. Although the advisor's intentions are in the right place, this practice can trigger constructive custody under Rule 206(4)-2 of the SEC Advisers Act – requiring the advisor to comply with SEC regulations as a custodian of the account. Pontera has been designed to ensure that advisors using the platform cannot accidentally trigger custody. Specifically, none of the actions that indicate custody as described under Rule 206(4)-2 of the SEC Advisers Act can be performed within Pontera; while advisors can rebalance allocations within an account, they cannot trigger a disbursement, change a beneficiary, or take any other action that could result in assuming custody.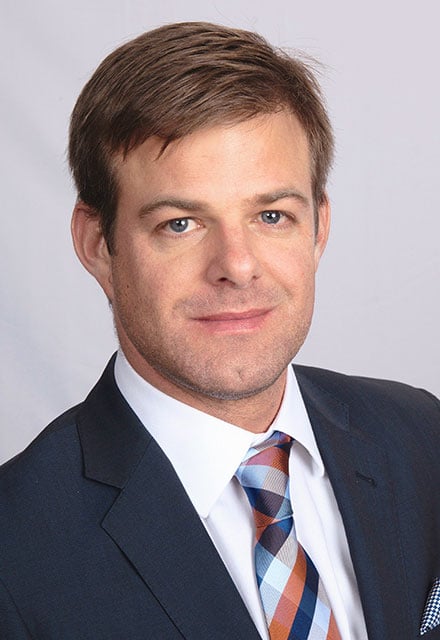 If the Financial Professional is not incented to recommend a rollover to receive higher fees, then there is no need to comply with the conditions of a [prohibited transaction exemption].
Pension Resource and Retirement Law Group
Eliminates rollover conflict
Recommending a retirement account rollover without a level-fee option to advise on the qualified account increases PTE 2020-02 exposure. Pontera can help.
PTE 2020-02, Improving Investment Advice for Workers & Retirees, defines any recommendation to roll over a retirement account, e.g. a 401(k) account to an IRA, for an increased fee as a fiduciary action that requires comprehensive side by side analysis and a best interest justification. Pontera enables advisors to avoid any rollover conflict of interest and exposure to PTE 2020-02 by becoming a level-fee advisor for both held away accounts and alternatives.
Safeguards client data
Obtaining client credentials to login to financial institution portals increases an advisor's cybersecurity liability. Pontera can help.
Advisors who directly manage 401(k) and other held away accounts by logging into financial institution portals with their clients' credentials assume the responsibility of safeguarding those credentials. As cybersecurity threats have become more prevalent and sophisticated in time, several state and federal agencies are already employing regulations to protect the consumer's Personally Identifiable Information (PII). Failure to secure PII can result in SEC and/or FINRA fines. What's more, a cybersecurity breach can lead to significant financial and reputational damage. Pontera helps by giving advisors the ability to trade within held away accounts without ever disclosing the client's account credentials to the financial advisor. Just as several budgeting and other financial apps already do for consumers, Pontera has built secure technology to aggregate, display, and manage financial account information with retirement savers' explicit approval. The Pontera platform has been designed with security of central importance, evidenced in our security practices, SOC 2 Compliance Certification by Ernst & Young, and Pontera Client Protection Pledge.
Employs automatic supervision logging
Changing allocations in an ERISA covered account requires precise logging for audit purposes. Pontera can help.
As an advisor changes allocations within a qualified account, an audit trail should be kept of both the rebalancing activity and the reason behind each decision. On the Pontera platform, every allocation change is logged with a decision reason in an un-editable format and PDF reports are automatically generated for audit purposes. As supervisors review this log and the account's allocations, they can leave a timestamped note to reflect their assessment. Advisors also have a means by which to separate their own actions from actions taken directly by the client to prevent questions of which party made a particular trade.