The option to stay in-plan
Approximately one third of Americans are already working with financial advisors to handle their families' livelihood1. But often times, individuals cannot get the same level of management on their 401(k) as their other assets without resorting to a rollover. Additionally, studies show that professionally-managed retirement accounts generate 3-4% higher returns per year, net of fees, than self-managed accounts.2 With Pontera, participants who already have a trusted advisor have the option to receive the same level of service on their 401(k) as they do with other accounts.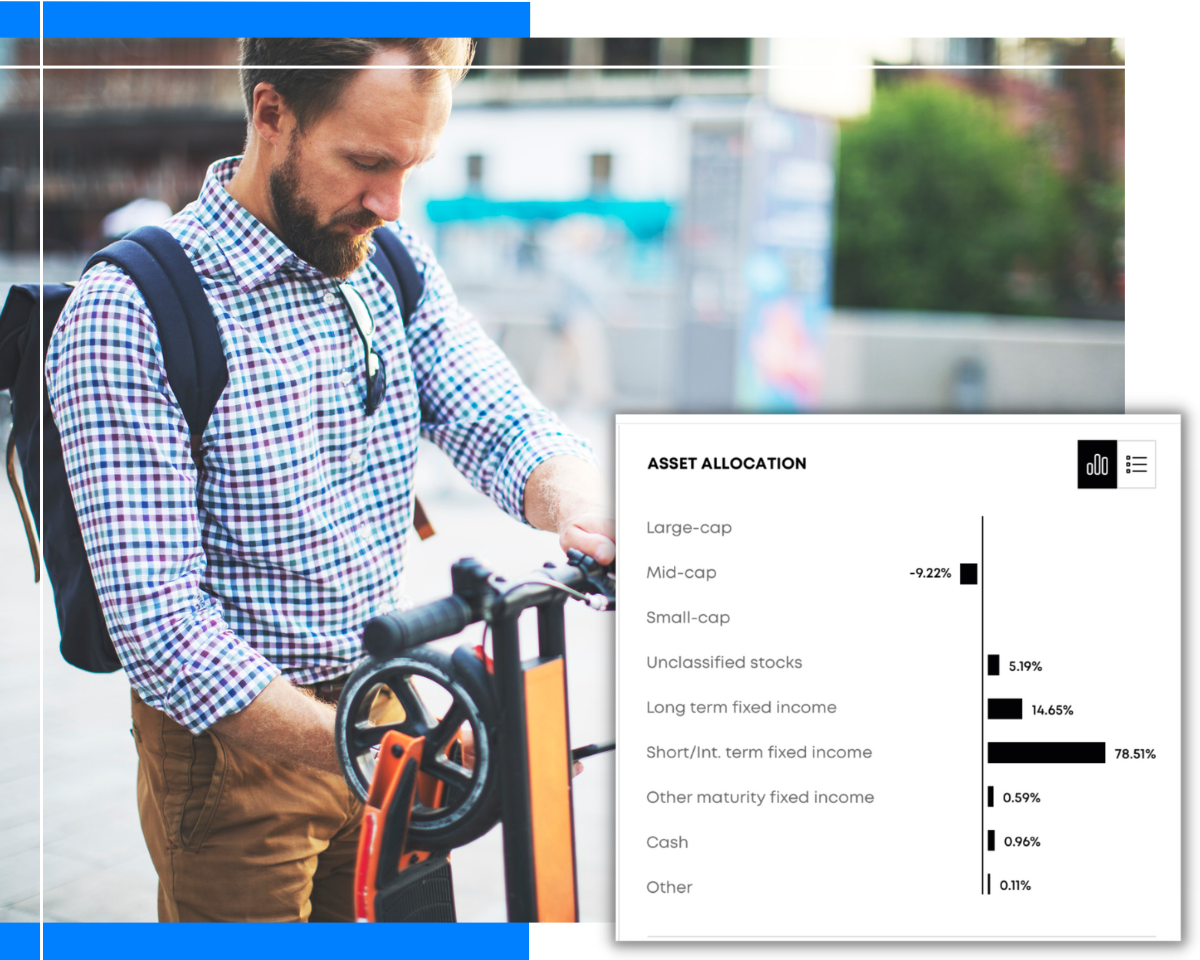 Premier advisory services for participants who need it
The demand for personalized advice on retirement accounts is on the rise. In a survey conducted by JP Morgan, 62% of participants in defined contribution plans wish they could completely hand over retirement planning to an advisor.1 In addition to target date funds and managed account services, Pontera offers a solution to participants who require bespoke in-plan management services from their trusted advisor. This represents another opportunity for recordkeepers and plan advisors to deliver high value offerings to participants.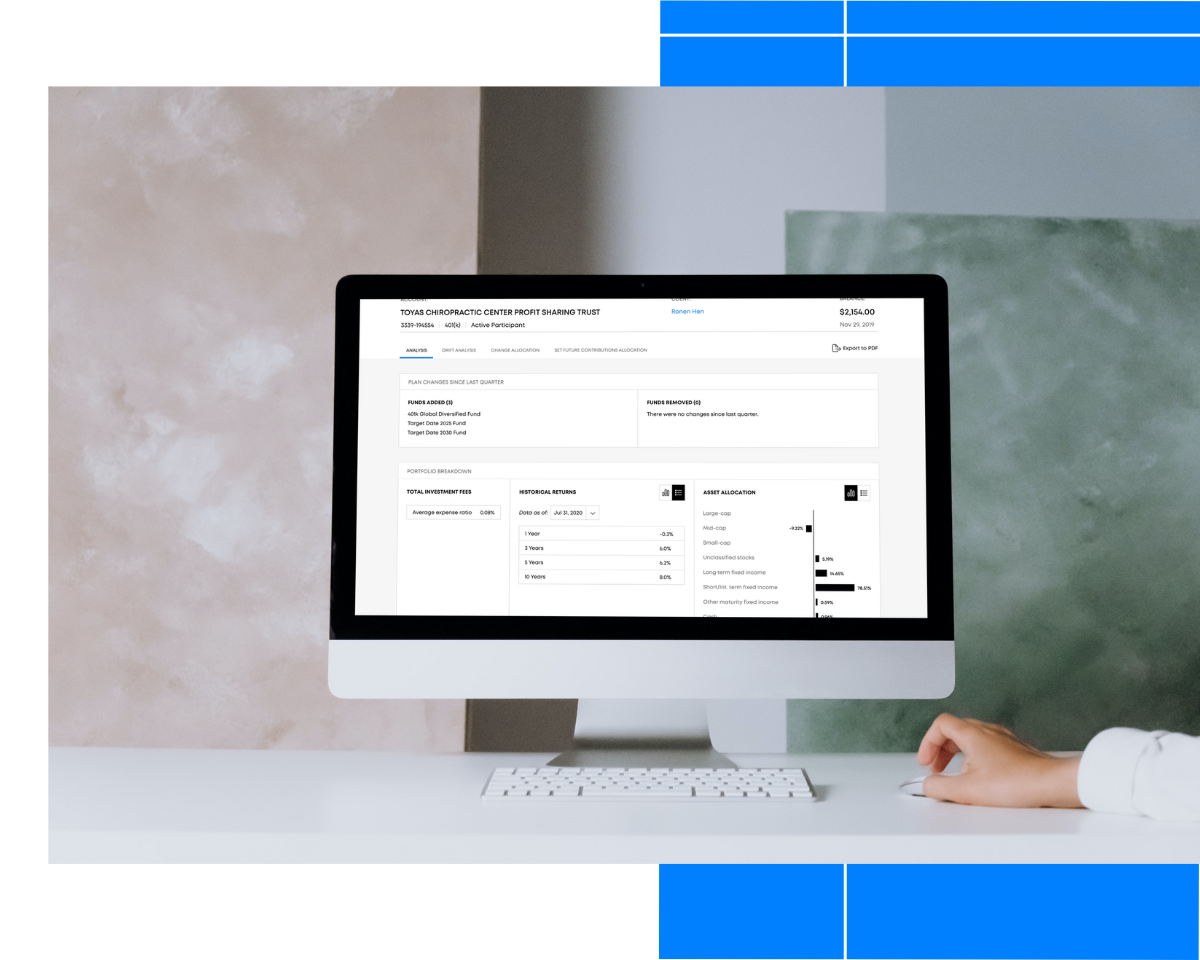 Suboptimal IRA rollover prevention
Plan fiduciaries aim to structure 401(k)s with low fees, quality funds, and other features to enable participants to achieve their retirement goals. Despite this, participants often roll their assets to an IRA because their trusted advisor is unable to manage their plan accounts– even when rollovers may lead to higher expenses, lower quality fund options, and potential losses of creditor protection. Pontera solves this problem by enabling participants to get the advice they want in-plan, without having to rollover.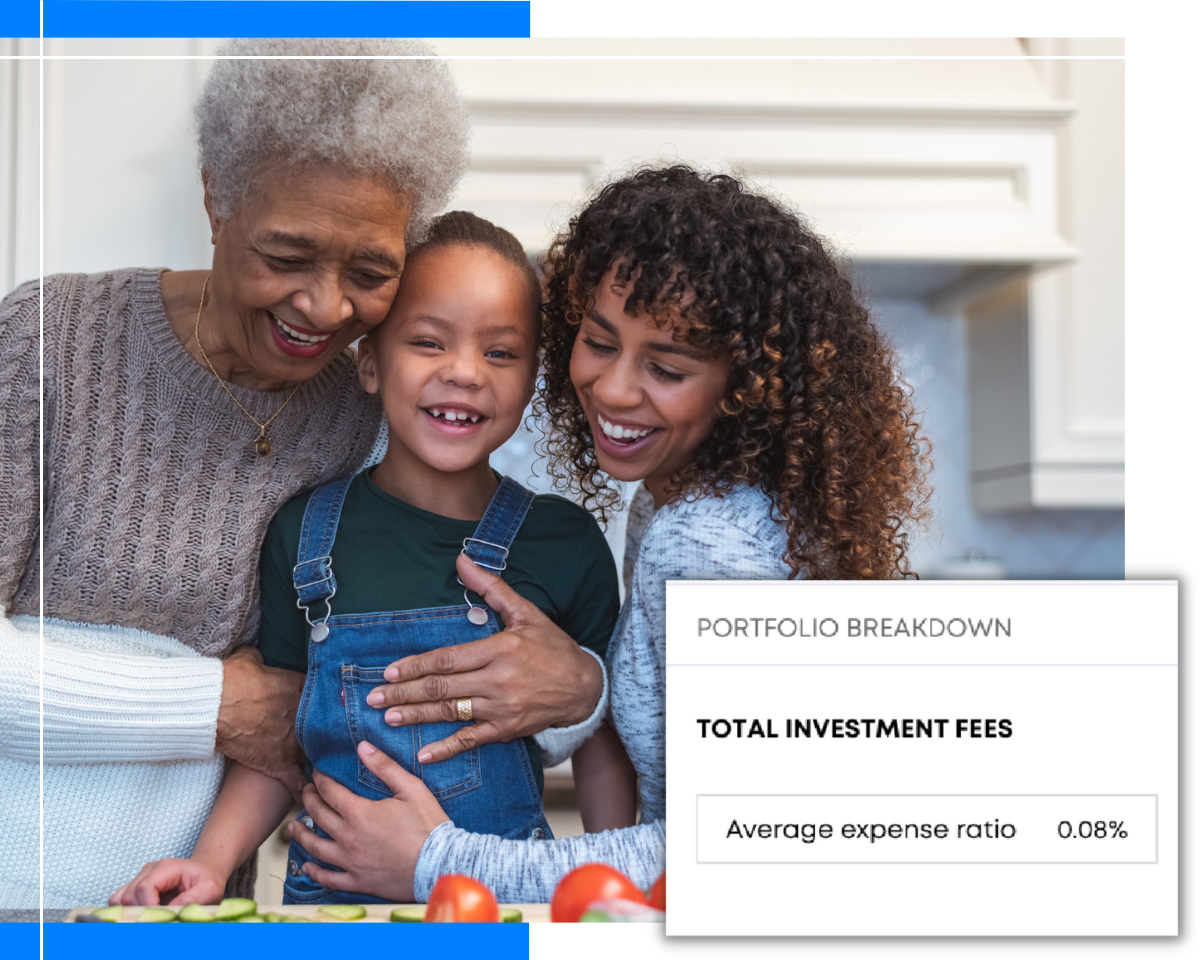 Better security practices
For years, financial advisors without Pontera have directly accessed client 401(k) accounts via the recordkeeper's website to provide comprehensive management services. If done improperly, this practice creates substantial cybersecurity risk to the participant, advisor, and recordkeeper. Pontera improves such processes by offering a protective barrier to the client's account and an auditable trade blotter. The Pontera platform uses bank-level encryption, is SOC 2 certified by EY, is subject to regular penetration testing, and restricts advisor actions to in-plan management.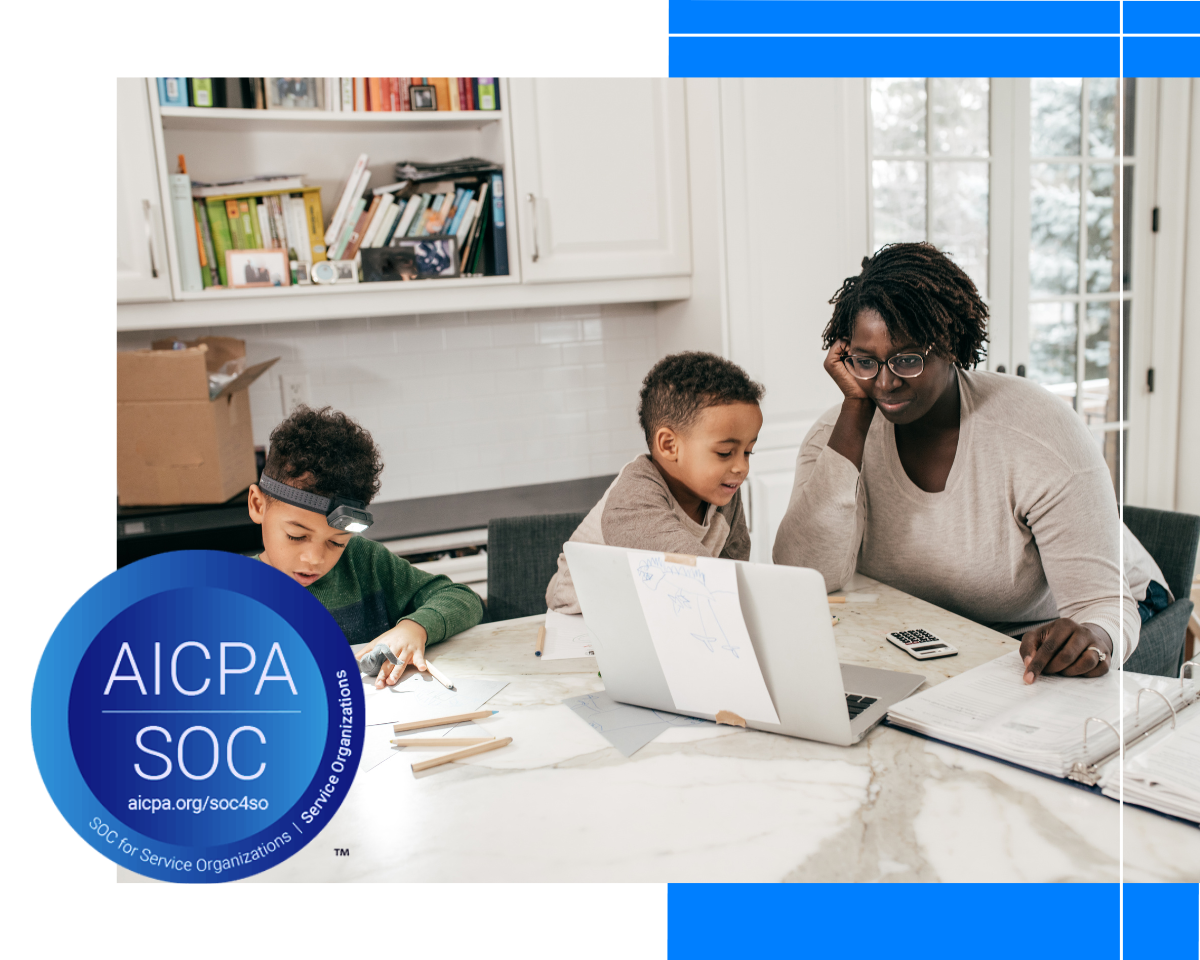 A technology partner
Since 2012, the Pontera platform has been built with a high degree of integrability. The Company already partners with leading portfolio management software platforms, including Envestnet, Orion, SS&C, Morningstar, and more, to enable advisors to holistically manage the client's full financial picture. Contact us to learn more and discuss partnership opportunities.