Next-level guidance for those participants who need it
Retirement plans offer a range of account management resources and tools, including target date funds and managed services. For those participants who require more bespoke financial planning services, Pontera enables their trusted financial advisor to manage their plan accounts as part of a holistic investment strategy.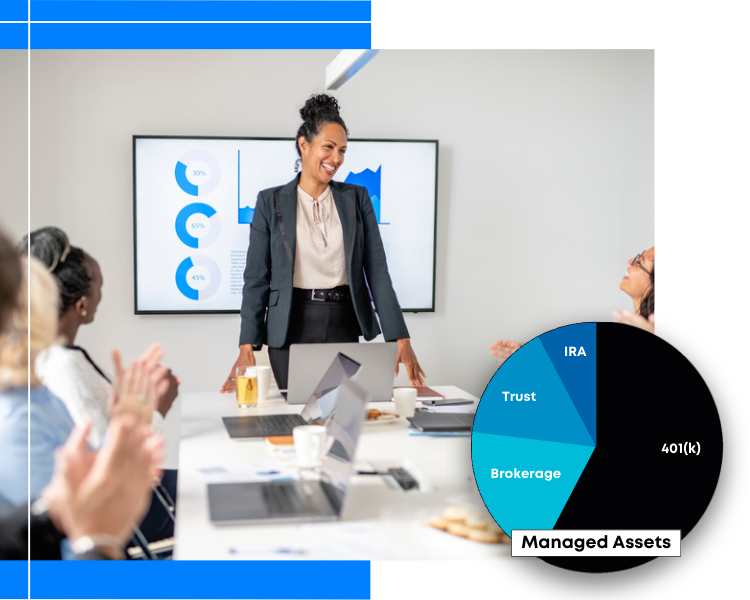 Professional help, leading to better retirement outcomes
Over half of retirement plan participants feel they are presented with more information than they can absorb and think employers should provide access to financial professionals to help1. Pontera is already bridging this need for thousands of plan participants and their advisors. Studies show that professionally managed retirement accounts generate 3-4% higher returns per year, net of fees, than investors' self-managed accounts.1 In other words, participants using Pontera are in a great position to get the most out of their contributions.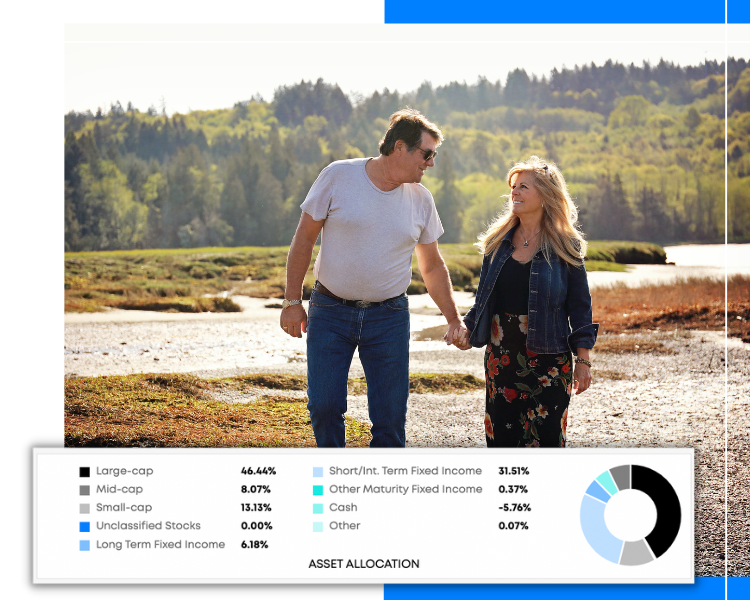 Financial wellness, all retirement savings considered
When life changes or volatile markets emerge, retirement savers may make rash decisions such as decreasing contributions or withdrawing from their plan accounts. In challenging times, financial advisors who leverage Pontera help plan participants make better decisions about their financial wellness and stay the course to reaching their retirement goals.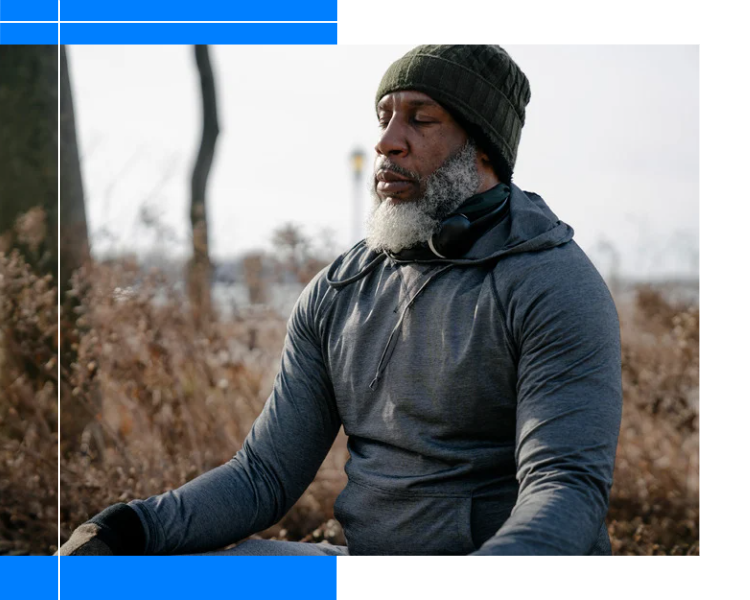 Safeguarded retirement account management
Before Pontera, participants often shared plan account credentials or statements to receive guidance from their financial advisors. This practice created substantial cybersecurity risk to the participant's funds. Now, participants can grant permission for their wealth advisors manage plan accounts on Pontera's secure platform. The Pontera platform uses bank-level encryption, is SOC 2 certified by EY, and restricts advisor actions to in-plan management. This way, participants get the help they need without having to compromise their personal security.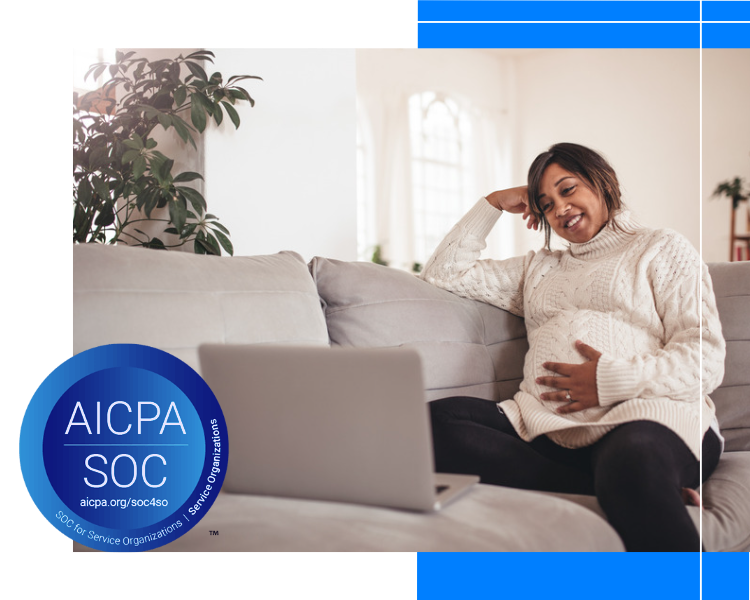 Connect with us to learn more about Pontera