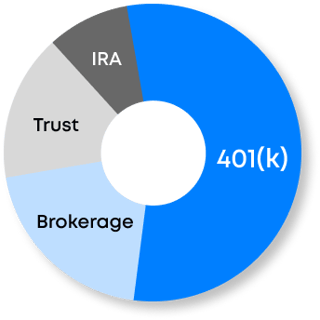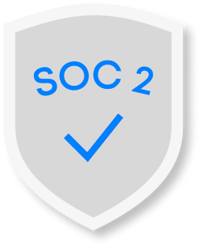 The bridge to
better retirement
Pontera enables retirement savers to get
help
managing their 401(k) from their trusted advisor.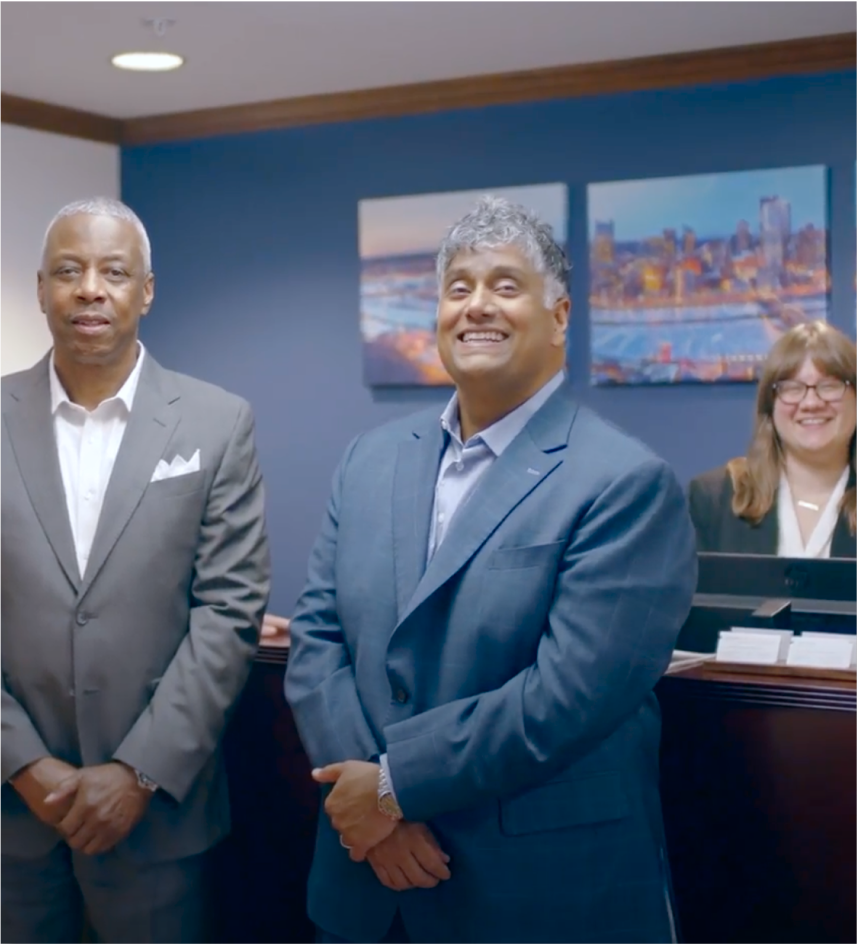 The bridge to
better retirement
Pontera enables retirement savers to get
help
managing their 401(k) from their trusted advisor.
Serving retirement savers across America with trusted firms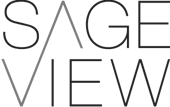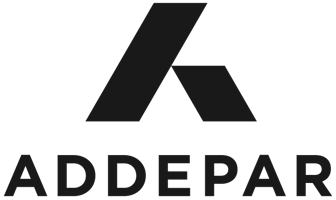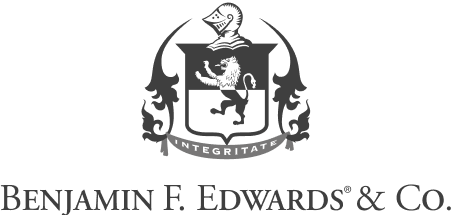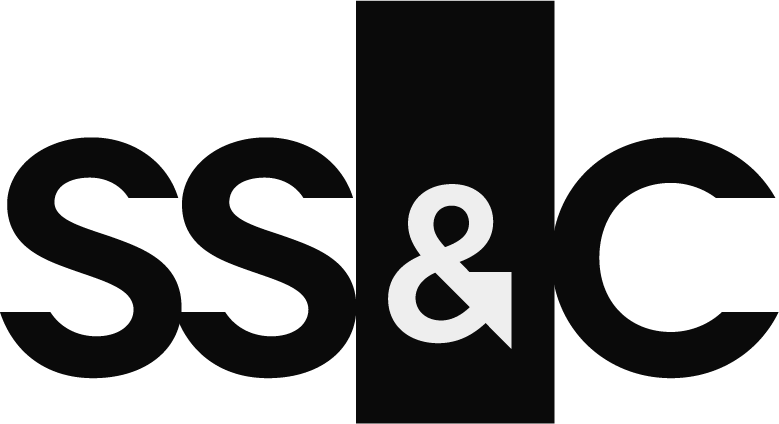 What advisors are saying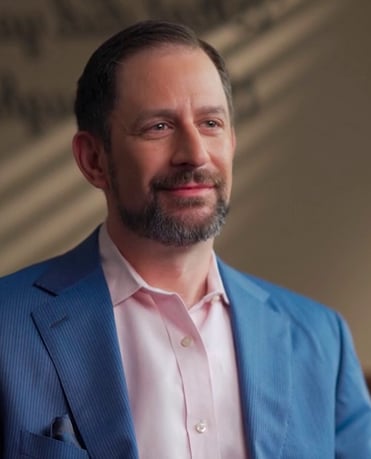 Pontera has allowed us to deliver holistic planning without a lot of legwork on the client's part and has a lot of added value that we're able to present because we have full transparency. Now we can see, in some cases, one of the family's biggest assets.
From day one clients were giving us positive feedback, specifically 'This is fantastic because I can now see all of my accounts in one space, whereas in the past I didn't have the ability to do that.' This is the biggest enhancement with our technological stack that I've ever had.
It's one of those rare moments in time where if you implement a new capability everyone wins, from the client to the advisor. For so many Americans their retirement assets are the most important investment asset that they own, and I think being able to educate and advise your client holistically as a fiduciary on all assets is going to put your client in a much better position to have a successful outcome around their retirement.
Dynasty Financial Partners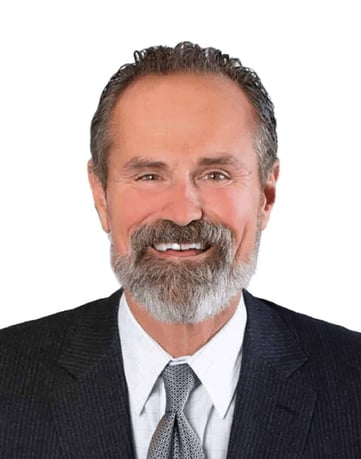 401(k) accounts have become a key component of the overall financial picture for many of the more than 40,000 families we serve. Our ability to securely and purposefully manage these assets through Pontera has been a game changer for our clients and our advisors who serve them.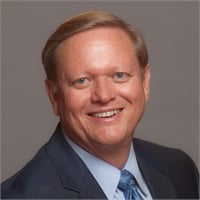 Being a fiduciary means finding the best possible solutions for our clients. Partnering with Pontera allows us to provide a wider array of services to them with the goal of creating long term value and a more comfortable retirement. The 401(k) often makes up a significant portion of our clients' assets and is critical to include in developing and executing on a comprehensive fiduciary plan.
Advisors choose Pontera to provide more value to clients
Holistic planning
Bring more accounts together into a cohesive strategy. Pontera allows advisors to monitor and trade 401(k), 403(b), and other held away accounts to ensure they are meeting their clients' needs.
Asset location
Optimize tax strategies to grow client wealth. Advisors can allocate their clients' investments across taxable and tax-deferred accounts more quickly and efficiently by using the Pontera platform.
Consolidated reporting
Provide more insight. Pontera helps advisors show their clients more of what's happening in their portfolio. Combined with their existing technology, Pontera enables advisors to offer more streamlined portfolio visibility for their clients.
Peace of mind
Provide stability by rebalancing and monitoring retirement accounts as-needed, just like custodied accounts. Improve client satisfaction by maintaining control during volatile markets and improve long-term results.
Secure rebalancing
Keep accounts secure. Pontera is a trusted solution for thousands of financial advisors and some of the largest financial institutions in the world. Pontera is SOC 2 certified and uses bank level security architecture to ensure that client data is protected.
Improved compliance
Stay compliant. Pontera aids compliance with financial regulations and alleviates custody and rollover challenges on held away assets. With audit and supervision capabilities, Pontera helps safeguard client assets and improve operations.
Unlock holistic wealth management